Improve your English language skills as a professional coach
'Coaching in English' has three modules. It is divided into two days face-to-face group training and two half-days virtual training. The syllabus is interactive and allows you to actively practice your language skills in a coaching context. The combination of trainer input, coaching practice and personalised feedback ensures that by the end of the course, you will have the language skills you need to coach clients in English face-to-face or virtually.
You would like to arrange an info call?
or contact us directly:
+49 89 41312915
office@hr-akademie-muenchen.de
Interested:
Your contact person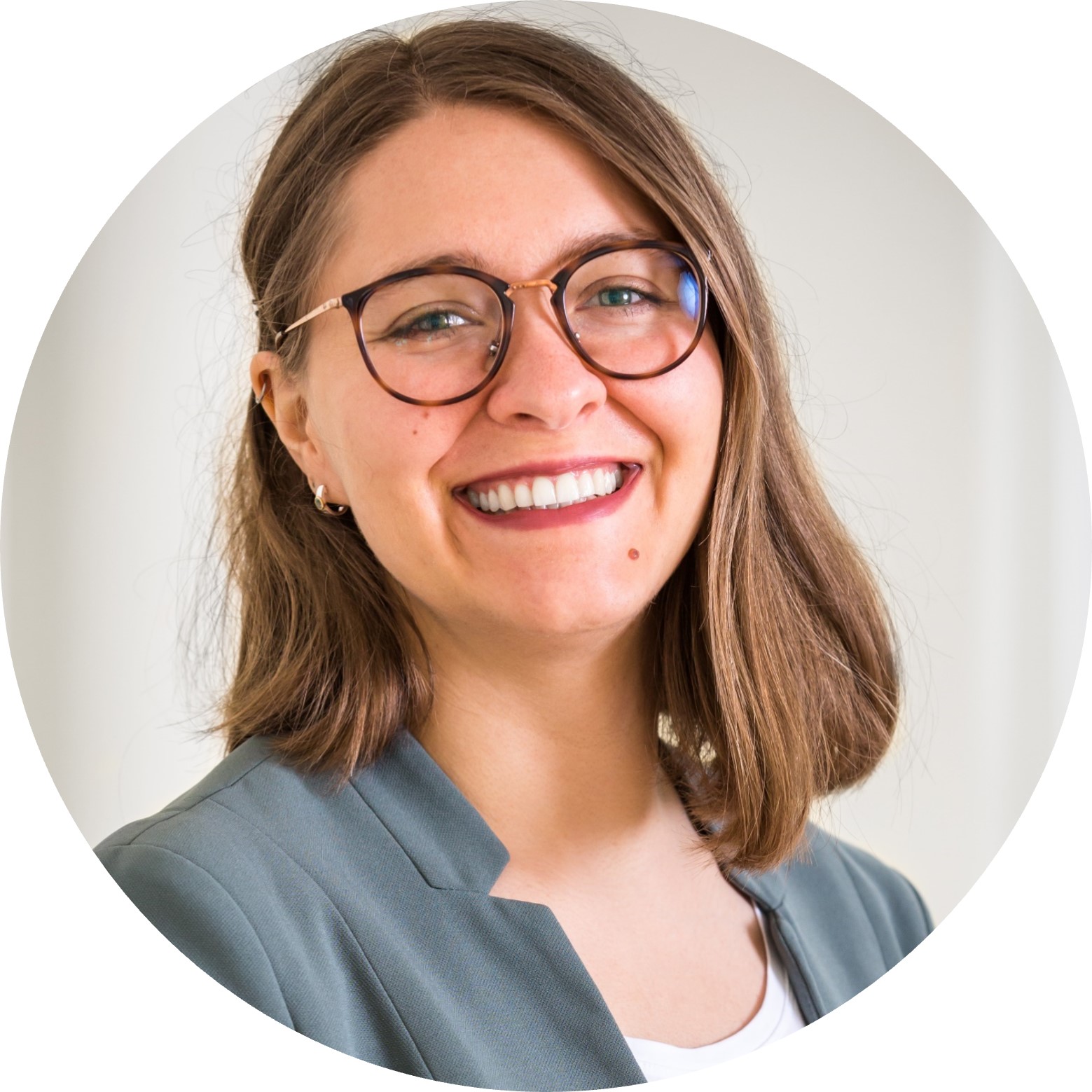 Sabrina Fröhlich
Specialist Education & Training
+49 89 4131 2915
Book appointment now
Modul 1
Establishing scope
Question forming
Active listening
Explaining tools / techniques clearly
Managing the transfer
Complete coaching session
Modul 2
Techniques for coaching virtually in English
Communicating expectations clearly
Virtual scoping
Is it a good idea to offer coaching in English for non-native speakers and how can a professional business coach deal with language insecurities?
Heidi Reimer did an interview with our language expert and business coach James Schofield. See for yourself.
Interested to get started?
Expert & trainer James Schofield
I have had two different but related careers. In my first career I worked as a Business English and intercultural trainer for different international organisations in Italy, Japan, Malaysia, Spain, UK and Germany. During that time, I was also an English textbook writer working for different publishers including Langenscheidt, Cengage and Harper Collins. You can see my Amazon author page, here.
My second career began in 2011 when I did a coaching training leading to DVCT certification. Since then, I have worked as a communication expert in the areas of coaching, facilitation and change management.
In my spare time I write humorous short stories for different magazines and some of these I have also turned into episodes for my podcast 'Behind the Bottom Line'.
You want more? Take a look at my LinkedIn profile.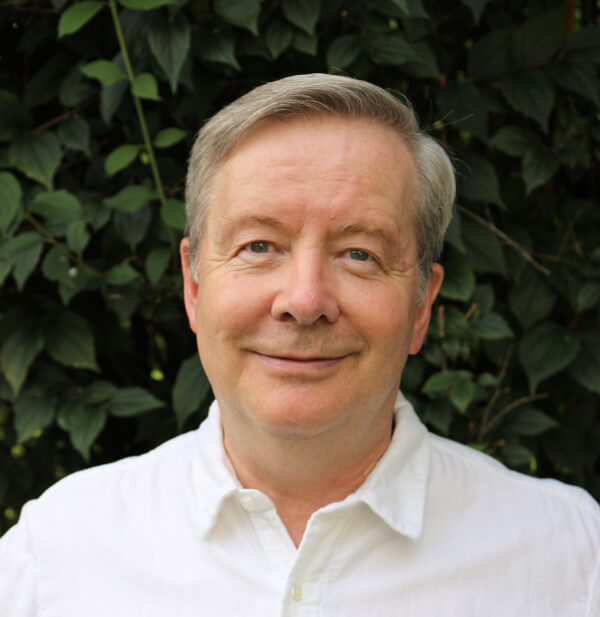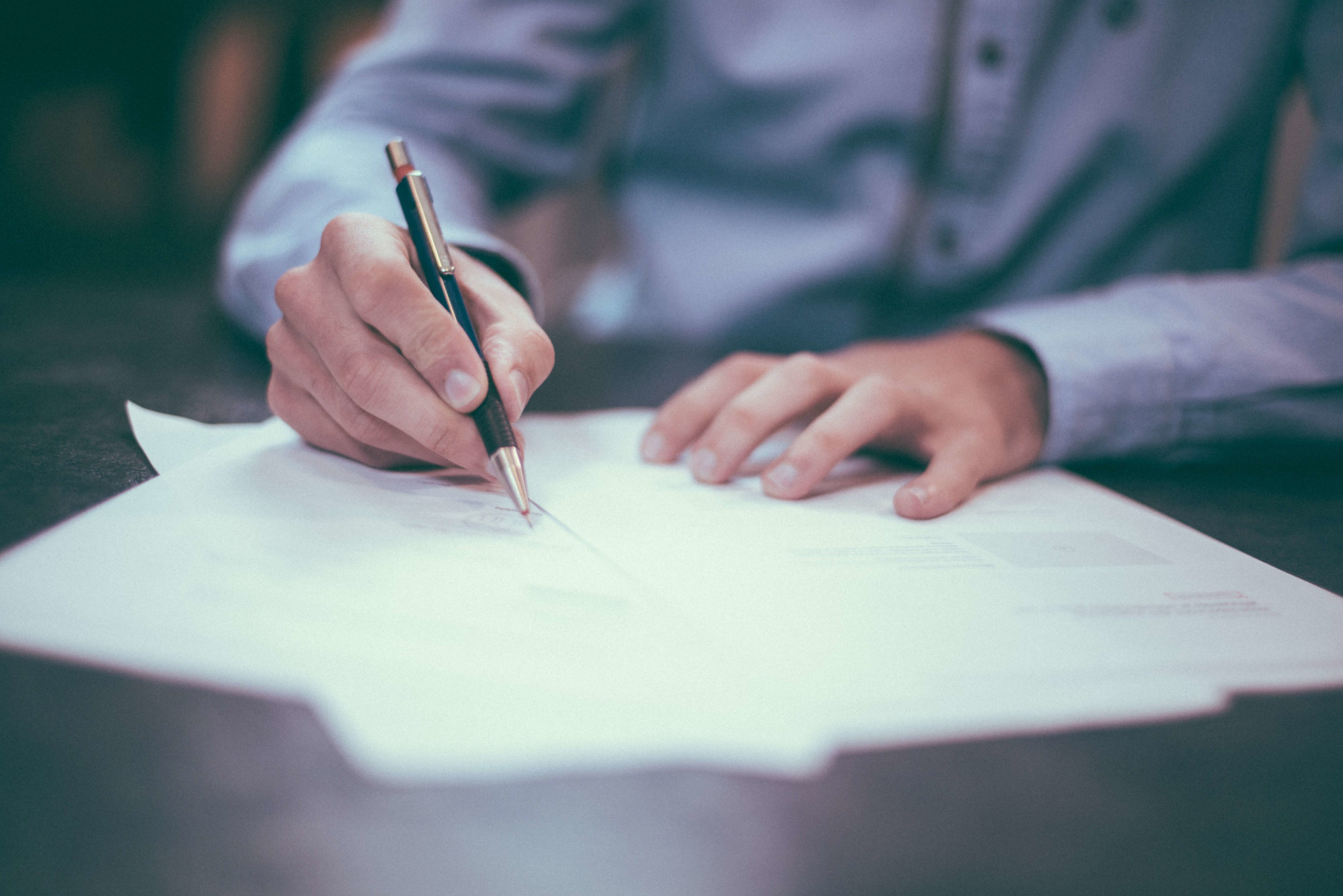 Pre-course requirements
A coaching certificate from a certified provider (e.g., DVCT, ICC etc)
Common European Framework of Reference for Languages English level B2* or higher. Before the beginning of the course, we will schedule a short call with the trainer so that he can assess your current language skills. If you would like to try a free online level assessment from the publisher Cambridge University Press in advance, click here.
*At B2 level a speaker:
Can understand the main ideas of complex text on both concrete and abstract topics, including technical discussions in their field of specialization.
Can interact with a degree of fluency and spontaneity that makes regular interaction with native speakers quite possible without strain for either party.
Can produce clear, detailed text on a wide range of subjects and explain a viewpoint on a topical issue giving the advantages and disadvantages of various options.